Meet Nathan
Nathan's message comes from a combination of a troubled past and a great desire to help others overcome many of his same struggles. In his younger years Nathan battled divorced parents, suicidal thoughts, self harm, alcohol and drug addictions, bulimia and eventually jail. Nathan is now over 11 years sober and wants to share hope and a successful future with others. With Nathan's testimony, passion and energy but most importantly God's calling, he had been able to impact people with lifelong change in all walks of life.
Your Life Speaks was born from Nathan's desire to also see every person recognize their potential and cultivate real change. To live a life of meaningful purpose passionately. Nathan has a gift of communicating to all people no matter where they are in life. God opened doors for Nathan to become the top booked school speaker and one of the most sought out communicators since 2017 and bring hope and encouragement to the next generation.
Nathan has a weekly podcast with Dr. Doug Miller, a psychologist called Real Life with Nathan Harmon. Nathan has also been a guest on various radio, tv and social media outlets and interviewed for numerous magazines and newspaper articles.You can find him on YouTube, Facebook, Instagram, Spotify, and Twitter. He is writing his first book and was also featured in a Documentary that will be released in 2020.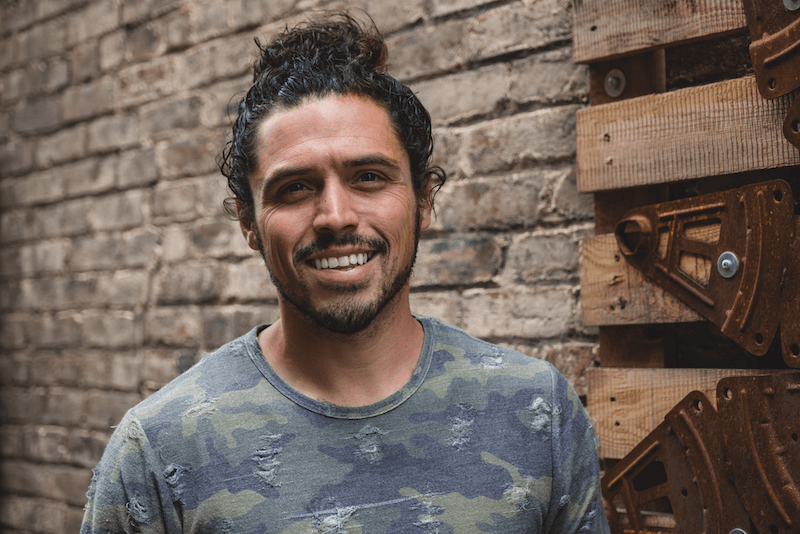 My Story